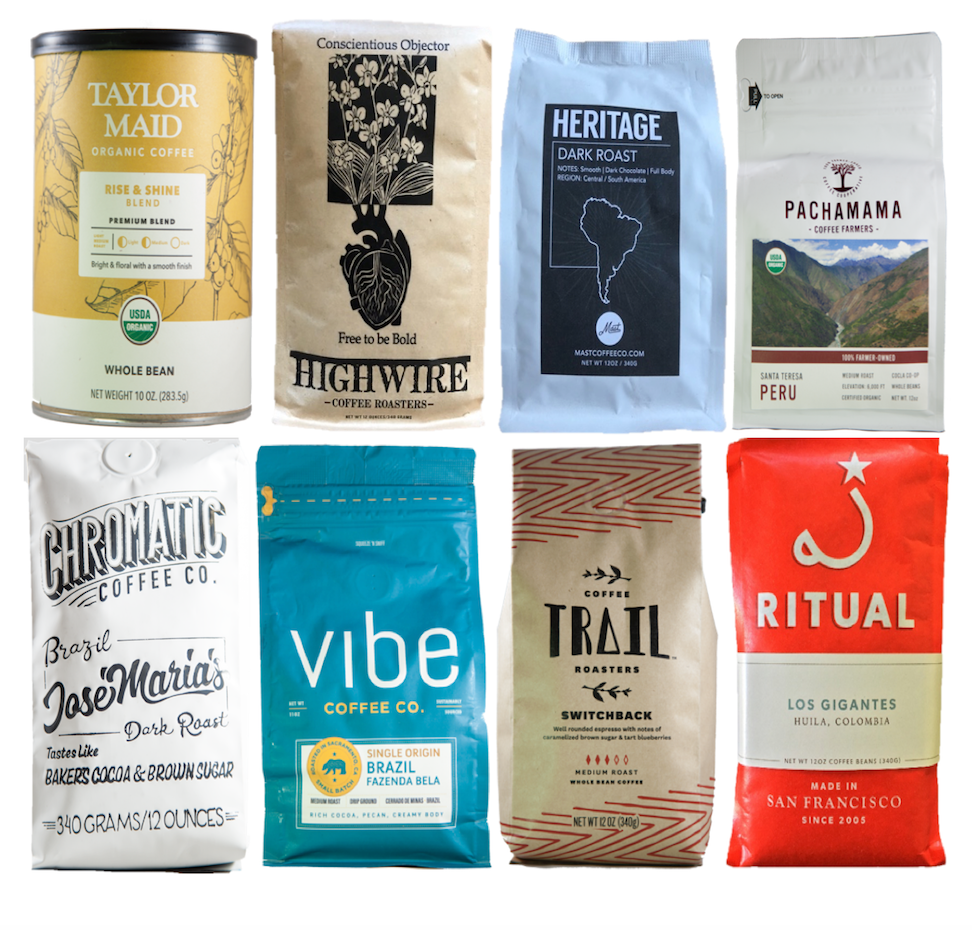 For the Office
Regular price $110.00 Sale
This package will surely make you the hero at the office.
For the price of $110, you will receive 8 bags of premium coffee roasted in the Northern California region. Shipments will be sent based on your personal delivery schedule and can be updated or modified at any time. 
*Price includes free shipping. Your first shipment will arrive in 3 to 5 business days.